Fall is definitely in the air here in SoCal (or what we know as fall, anyway) and as the weather changes, so do our activities. It's time to put away the bathing suits and flip flops and head into sweater weather - and into some big fall fun. And don't listen to the naysayers! Yes, we are still struggling with the lockdowns and the Covid-19 restrictions, but there is still plenty to do and see here in Los Angeles, Orange, and San Bernardino counties! 
Here are our top picks for where to eat, drink, and explore in SoCal this weekend.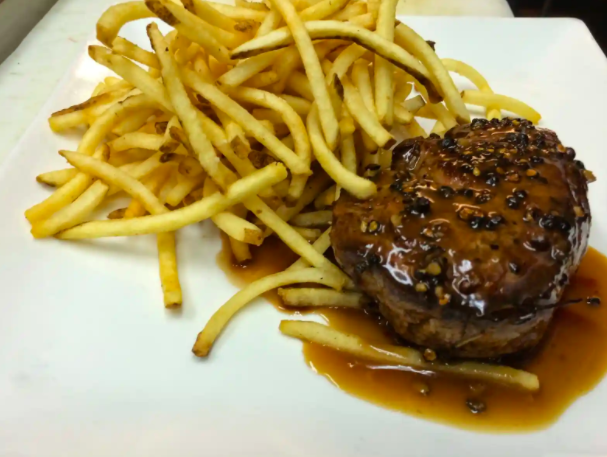 Start your Friday night right with a romantic dinner for two at Le Petit Restaurant in Sherman Oaks. If you love authentic French food, you'll be in heaven. Order the steak au poivre, escargots, and chocolate souffle. And of course, no French meal is complete without a glass or two of red wine. Bon appetit!  
Saturday morning take a drive out to Westlake Village to Stonehaus Winery. You'll feel like you're in Tuscany as you sip Champagne or red vino in the casual but elegant surroundings. Enjoy one of their house wines and fantastic wood-oven pizzas while you take in the picture-perfect scenery from one of the cozy outdoor tables. If you're lucky, you can snag a table with a fire pit. Have kids? Bring them!
The winery is welcoming to children (tame ones that is)  and the little ones will enjoy the space to explore and the animal sculptures. Plus, did we mention the PIZZA?!  Now is the perfect time to visit because it's Oktoberfest! Yes, they have beer, too. GOOD beer.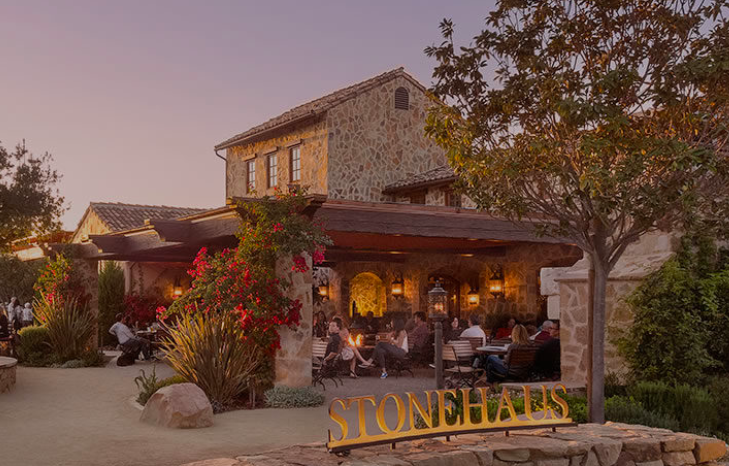 Drink too much wine to drive? Well, you're in luck, because you can make an entire evening out of it and stay at the nearby Westlake Village Inn. And if you live in LA, it's only about a 45 minute drive back home, and makes a lovely Sunday drive if you're feeling slightly adventurous and opt for the scenic route. Of course, the freeway will get you there and back much faster. But what's the rush? 
For your Sunday Funday, keep things low key and fun at one of the many Dog Haus locations. Whether you're in Pasadena or Long Beach or Koreatown, there is sure to be a Dog Haus near you, and their hot dogs are, as they say, the "wurst." Our favorite is the Oktoberwurst and here's why, straight from the menu description: 
1/3 lb. cajun spiced emmentaler cheese stuffed bierwurst, topped with caramelized onions, sauerkraut, mustard aioli & scallions; served on grilled King's Hawaiian rolls.
YUM. 
Now after all the eating, you might feel like hitting up Runyon Canyon or Griffith Park. But napping is a perfectly fine Sunday Funday choice, too. There's always next weekend to take in more of what the southern portion of our decadent state has to offer!