If you're craving authentic Creole food but can't make it to the Bayou, we've got some good news for you. You can enjoy some absolutely amazing 100% authentic Creole cooking right here in SoCal. Look no further than Long Beach for the best gumbo, jambalaya, and soul food originals at the one and only Sal's Gumbo Shack, right on Long Beach Boulevard.
A few personal favorites from the menu: First and foremost, the Louisiana gumbo. Fresh ingredients and a rich flavorful broth make it a standout choice, especially when the weather turns cool.
The catfish and shrimp po' boy is another menu classic, because it's exactly how a po' boy should be: a good portion of lightly fried shrimp and fish, (you can have either/or but why not both?) on a soft white bun with just the right amount of lettuce and sauce.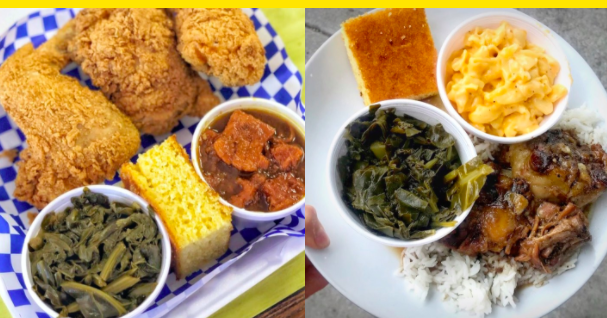 I haven't yet tried the jambalaya, because who has time when there is such a long, tempting menu of soul food plates to choose from? I went for the fried catfish dinner the first time, but it's hard to beat the shrimp and grits if you're from the south. Unless you're a big fan of fried chicken and waffles. Then again, the hot wings are pretty tasty! It's hard to decide - that's why you gotta go back for more.
Did I mention they have oxtails??? And banana pudding for dessert that tastes like the kind my grandma used to make after church on Sundays, with vanilla wafer cookies. SWOON.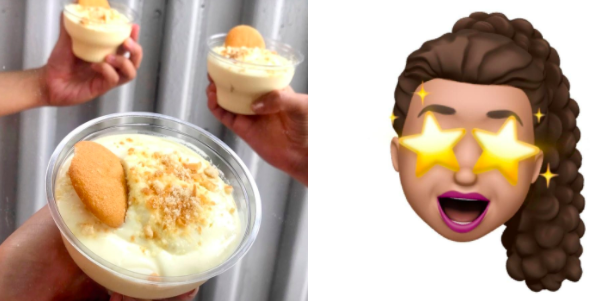 If all of that already sounds too good to be true, what will really make your day is finding out they are much more than a food truck. In fact, Sal's first began as a catering company back in 2011, and it's still going strong. Their half pans of food feed 15-20 people, while full pans feed 21-40. So if you're having an event or just a family get together, check them out right HERE.
Sal's brings the Bayou to you, and you'll be SO happy they do!